number of CPO vehicles sold in US are increasing dramatically
Number of CPO (Certified Pre-Owned) vehicles sold in USA.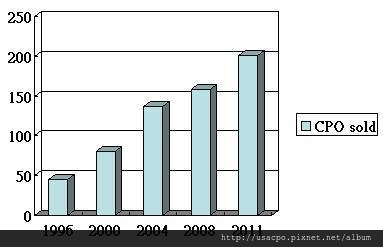 Source: CNW Marketing Research
The number of Certified used cars (CPO) sold jumped from around 450,000 in 1997 to 1,375,000 in 2004, and over 2 millions in 2011, according to CNW. Once upon a time, buying a used car could be risky business; there was no telling what kind of wear and tear a vehicle had seen. The second-hand automobile didn't come with a warranty, let alone a manufacturer's seal of approval. And there certainly weren't any cut-rate financial incentives to entice the unfortunate used-car shopper. But times have changed. Today, the era of the manufacturer certified pre-owned vehicle is in full swing. In fact, some experts say CPO is now a legitimate third automobile category, joining traditional stalwarts new and used. For those who haven't yet been exposed to the CPO marketing blitz from leading auto manufacturers, the basic concept of the certified pre-owned vehicle — automotive speak for reconditioned used cars— is relatively simple. Automobile manufacturers take their late-model used vehicles (usually less than five years old), put them through a fairly rigorous inspection process, attach an extended warranty and other perks, and sell them at a premium to the used-car-buying public.
The benefit to consumers is clear: Many find themselves getting a like-new car with new-car-like peace of mind. Not only do they get these benefits at a used-car price, but they're often able to enter a vehicle segment (luxury, sport utility vehicle, etc.) they otherwise couldn't afford. For manufacturers, certification programs allow them to drive up used-car values, extend their brands and increase turn rates on used vehicles. Though on the decline, there are still significant volumes of off-lease units; approximately 2.5 million such vehicles will be returned to manufacturers in 2005, according to CNW Marketing Research. High off-lease volume provides plenty of options for the certified used car shopper. Match these statistics with consumer frugality, and you can see why manufacturer-certification programs are more popular than ever. Certification programs were pioneered by luxury nameplates, such as Lexus and Mercedes-Benz, as a marketing tool to sell off-lease vehicles in the late 1980s and early 1990s. As the decade wore on, leasing grew. Leases accounted for 24.4 percent of all new-car deals in 1999 — the highest lease rate in history. More auto manufacturers, which used to send such vehicles to rental car companies or used-car lots, saw the benefit of selling them directly to consumers. When that glut of almost-new vehicles began to flood the market, manufacturer-certified used-car programs quickly became the cost of doing business for all automakers.
While leasing has dropped since then, increased acceptance of and interest in CPO vehicles by consumers — fueled by increasingly aggressive marketing campaigns from auto manufacturers — have solidified the status of the certified used car. "It's gotten to the point where [the certified pre-owned car] is a legitimate third type of vehicle," said Tom Kontos, vice president for industry relations and analytical services at Adesa Corp., an Indianapolis-based global vehicle re-marketing firm. "It gives the retailer a third opportunity to sell a car. And it gives customers certain elements of peace of mind, and they can avoid the depreciation loss that comes when buying a new car." As a result, it's probably not surprising that CPO programs are increasingly popular. Certified used cars account for 41 percent of all used-car dealership sales according to a 2005 study by Westlake, Calif.-based J.D. Power and Associates (JDPA); that's an increase of 8 percent from JDPA's 2007 findings. National sales of certified pre-owned domestic vehicles collectively totaled 234,000 in 1997 and are expected to reach 610,000 in 2005. The jump is similar for Asian-based makes (149,000 to 625,500) and European makers (70,000 to 165,000) in the same time period. And Automotive News reports sales of 399,929 certified units in the first three months of 2005, a 10 percent increase over the first three months of 2006.
Part of the reason for these rising figures is that manufacturers are now offering reduced-rate financing incentives for certified vehicles (see the Cars.com CPO Incentives page for current deals) in order to offset the effect of new-car incentives, said Todd Wilson, JDPA's director of retail distribution research. Today, it's not uncommon to find great financing deals or other bonuses (24-hour roadside assistance, trip-planning services, trip-interruption services, complimentary oil changes, etc.) accompanying a CPO car. Those perks are part of mega-marketing efforts on the part of manufacturers to push their certified used models. Now that it's been disproved that attracting CPO buyers will not cannibalize new-car sales (an initial concern with these programs), it's full steam ahead for automakers and their dealers. Not only are manufacturers offering a load of new-car perks, Kontos said, but they're also investing more in advertising. In 2003, for example, GM officials said they increased used-car marketing efforts by 50 percent over 2002 — expanding print, magazine, Internet and radio advertising. Among the initiatives was a baseball-themed co-promotion with ESPN, which combined print, radio and online spots in an attempt to drive traffic to GM's certified website. Lexus has signed an agreement with seven automotive websites, including Cars.com, which created a separate click-through category for CPO vehicles, with Lexus acting as the exclusive advertiser on those pages. The extended marketing efforts reach the point of sale — the dealership — as well. "Now when you go to the dealer, the certified pre-owned vehicles have their own brochures, just like a new car," said Kontos. "Even the way they're displayed is part of the marketing effort. You may find a certified pre-owned car displayed in the showroom right next to a brand-new car, as opposed to out in the used-car lot. The dealers give them more favorable positions." These marketing maneuvers and big promotional pushes are having the intended effect, fueling interest in CPO vehicles among consumers and, ultimately, sales. The Chrysler Group, Ford Motor Co., General Motors, Nissan and Volkswagen all saw increased certified sales in 2004, though double-digit growth tapered off across the industry.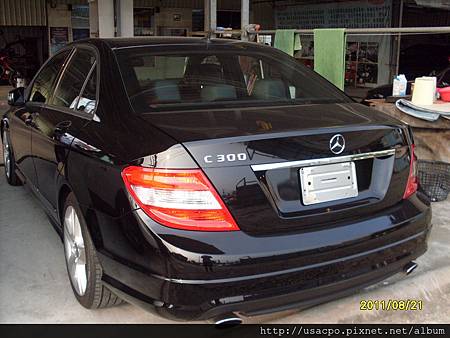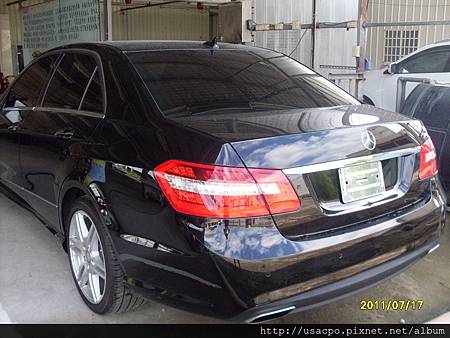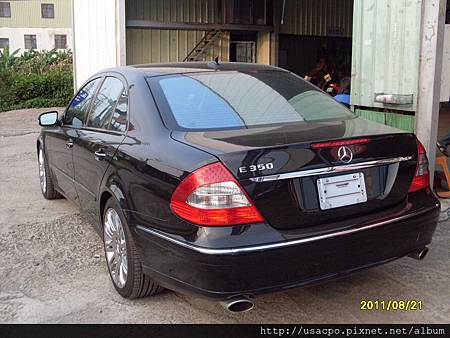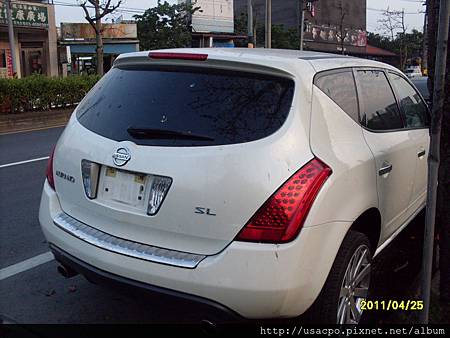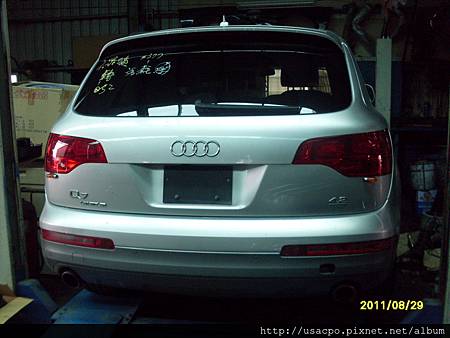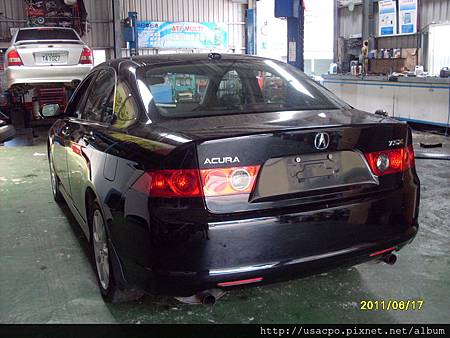 美國各大原廠認證中古車網站請參考下面連結:
other articles:
相關閱讀:
1. 外匯車買賣問題 - 2012 賓士 benz C250 外匯車市價行情及外匯車買賣網站??
2. 賓士BENZ CLA250 AMG台灣價錢,規格,配備,顏色,油耗,貿易商新車二手車中古車新古車外匯車價格行情介紹及試駕心得評價開箱分享及美國買車注意事項請按此參閱這篇說明
3. 豐田Toyota Sienna台灣價錢,規格,配備,顏色,油耗,貿易商新車二手車中古車新古車外匯車價格行情介紹及試駕心得評價開箱分享
4. Why should we buy CPO vehicles